TruStage Preplanning Solutions


TruStage Preplanning Solutions offer complete protection. We help honour your wishes and ensure that your loved ones are taken care of emotionally and financially in their time of grief, with different ways to secure protection for you, your family, and your executor.
Funeral Preplanning Solutions
Our Funeral Preplanning Solutions help you consider the decisions you'll need to make and preplan the details of your funeral, including securing the necessary funds with an insurance policy.
You'll be in control of choosing the details that are important to you and your loved ones for your final arrangements.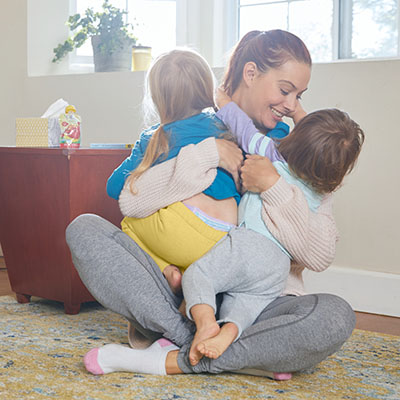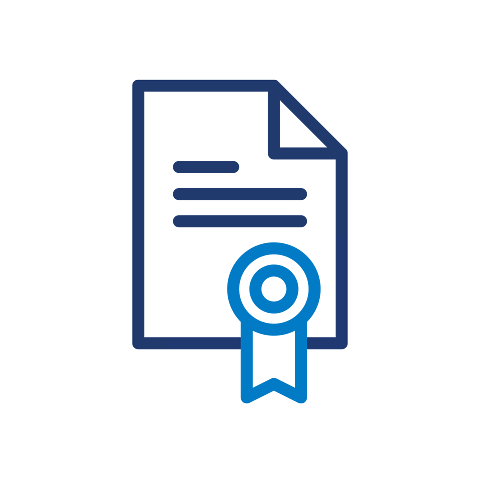 Complete Coverage
You'll establish a detailed contract with the licensed funeral home of your choice.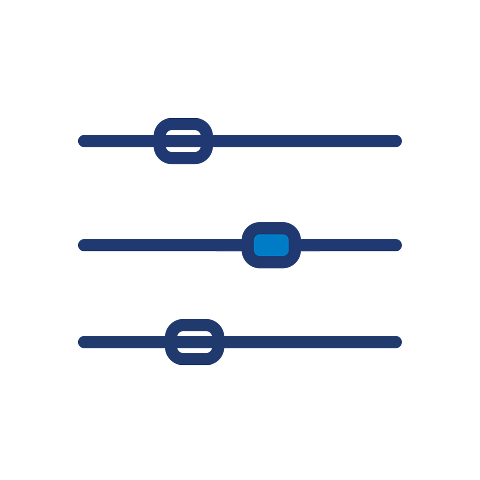 Custom Policy
TruStage will build your policy around that contract and base the value on the specific details outlined within.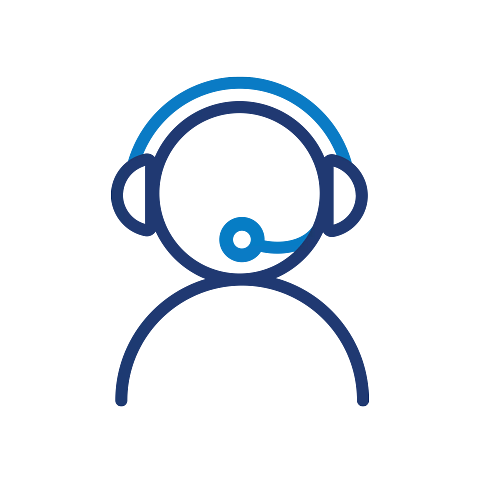 Concierge Service
We'll work directly with the funeral home and manage your claim without troubling your loved ones.
How It Works


Preplanning and prefunding your funeral is as simple as meeting one of our partner funeral homes, planning your final celebration, and purchasing the coverage that will help provide your loved ones financial protection during the most difficult time in their lives.

Email us today to be connected to a partner.
Final Expense Solutions
Final Expense Solutions offer the flexibility you want to set aside the funds you need to help execute on your final wishes.
Funding for your Final Arrangements
If a general end-of-life-plan that is prepared for the convenience of your loved ones is preferred, you'll want to make sure that the appropriate funds are set aside for when they are needed. A Final Expense Insurance policy may be the best choice for you.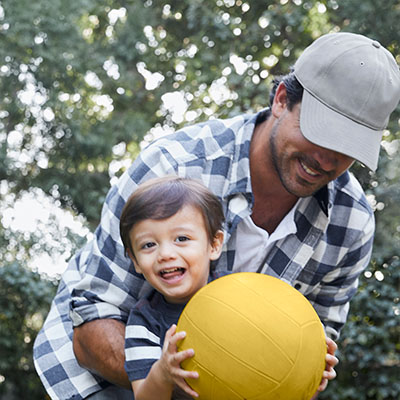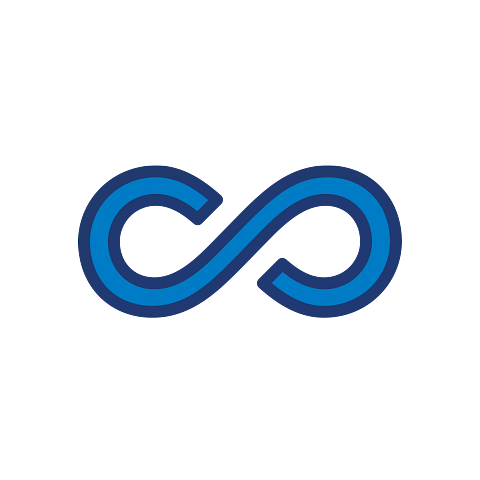 Compassionate Support
Communicate your wishes, set aside funds and simplify how your loved ones will handle your end of life tasks.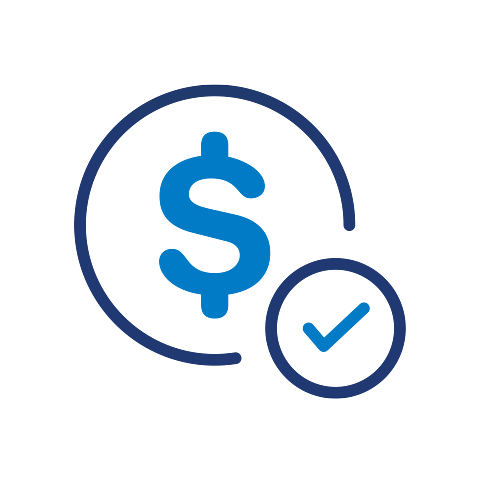 Tax-Free Benefits
Final Expense Insurance can become a tax-free benefit when used to fund an Eligible Funeral Arrangement with a licensed funeral provider in Canada.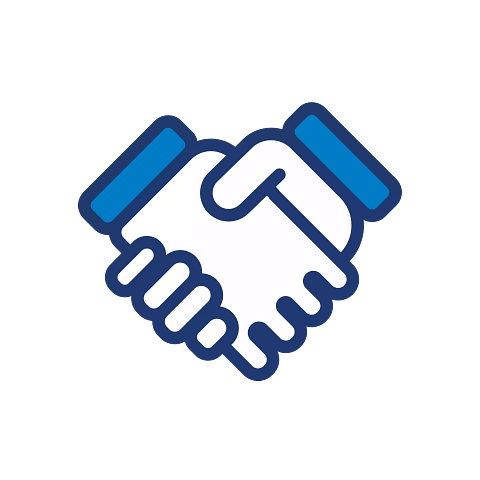 Dignity and Control
Prepare your plan for final arrangements now and take comfort in knowing that you'll get to reach your resting place in accordance with your specific wishes.

Financial Protection
The funds you invest in your Final Expense Insurance plan are protected. That means nursing homes, lawyers and estate administrators can't touch them.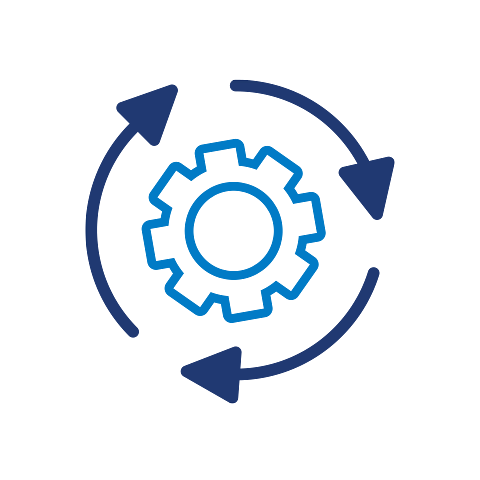 Speedy Processing
We process our claims without probate or unnecessary delays, which means your family will get immediate financial relief, often within 24 hours.
Enhance your Policy


Want greater protection? For more coverage, buy now and plan for later by supplementing your policy with these important additions.
Journey Home
When a death occurs away from home, whether on faraway travels or during a weekend getaway, returning a loved one home can be a costly and complex undertaking. Journey Home supports you with expert guidance and coverage of repatriation expenses if your death occurs more than 100 km from your home.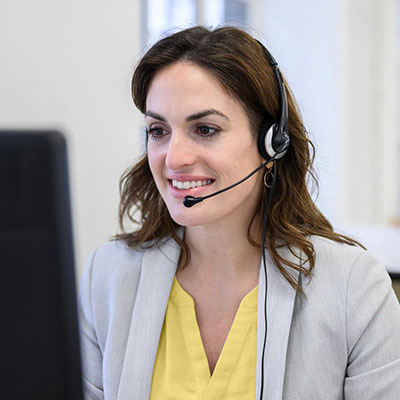 Dignified & Safe Return
A trusted local funeral provider will be shared with you to help arrange a quick, safe and dignified journey home.

Unmatched Expertise
All necessary documents and paperwork, including consular services if outside Canada, will be handled for you.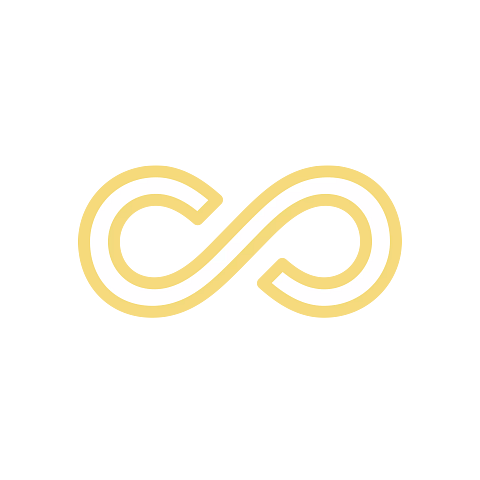 Compassionate Support
All of the arrangements will be handled so your family can focus on supporting each other in their time of need.

Companion Travel
We'll arrange for the transportation of one travelling companion to return home with the deceased or transportation for one next-of-kin to travel to the place of death to accompany the deceased back home.
Final Documents Service
Settling an estate and managing all the documentation involved when a loved one passes can be stressful and time-consuming. Final Documents Service (FDS) is a comprehensive service you and your family can rely on.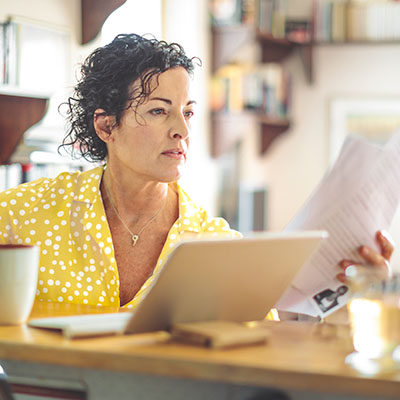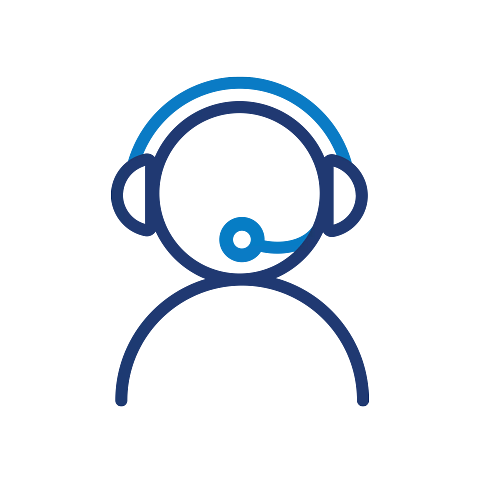 Concierge Service
With just one call, an FDS associate will do a comprehensive analysis of more than 300 items (Government applications, pensions, memberships, etc.) and determine what paperwork needs to be completed.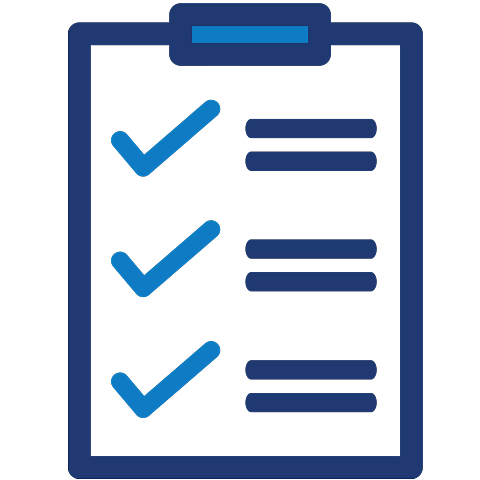 Convenience
FDS provides convenience at a difficult time by relieving the "paperwork pressure," allowing your family time to grieve knowing all the heavy lifting is being handled. The service is conveniently available for a full year following a death.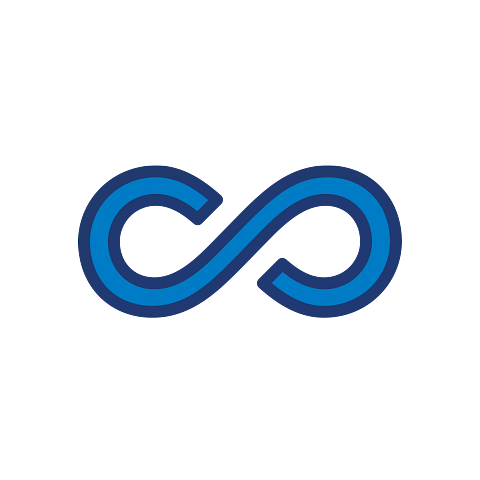 Compassionate Support
A customized package with a cover letter, guides your family or executor through the signing of the prepared documents. Included are pre-addressed/ stamped envelopes, all you need to do is sign, seal & deliver to the mailbox.

Identity Theft Restoration
Identity Theft Restoration (ITR) is an important protection included with your FDS plan. ITR offers a full restoration provision in the event that your passport, driver's license or other important documents are stolen, or if you suspect fraudulent use of your identity for credit. ITR provides ongoing support until your family or executor confirms that the issue has been resolved.
We've brought peace of mind to families for generations.


With the loss of a loved one comes grief, as well as many practical considerations that those left behind need to address. These stories reflect how we have helped real people make complex decisions and meet the financial obligations that come hand-in-hand with bereavement. Please note, all stories on this website are fictitious but inspired by true events described in our customer appreciation letters. Any similarity to any person living or dead is merely coincidental.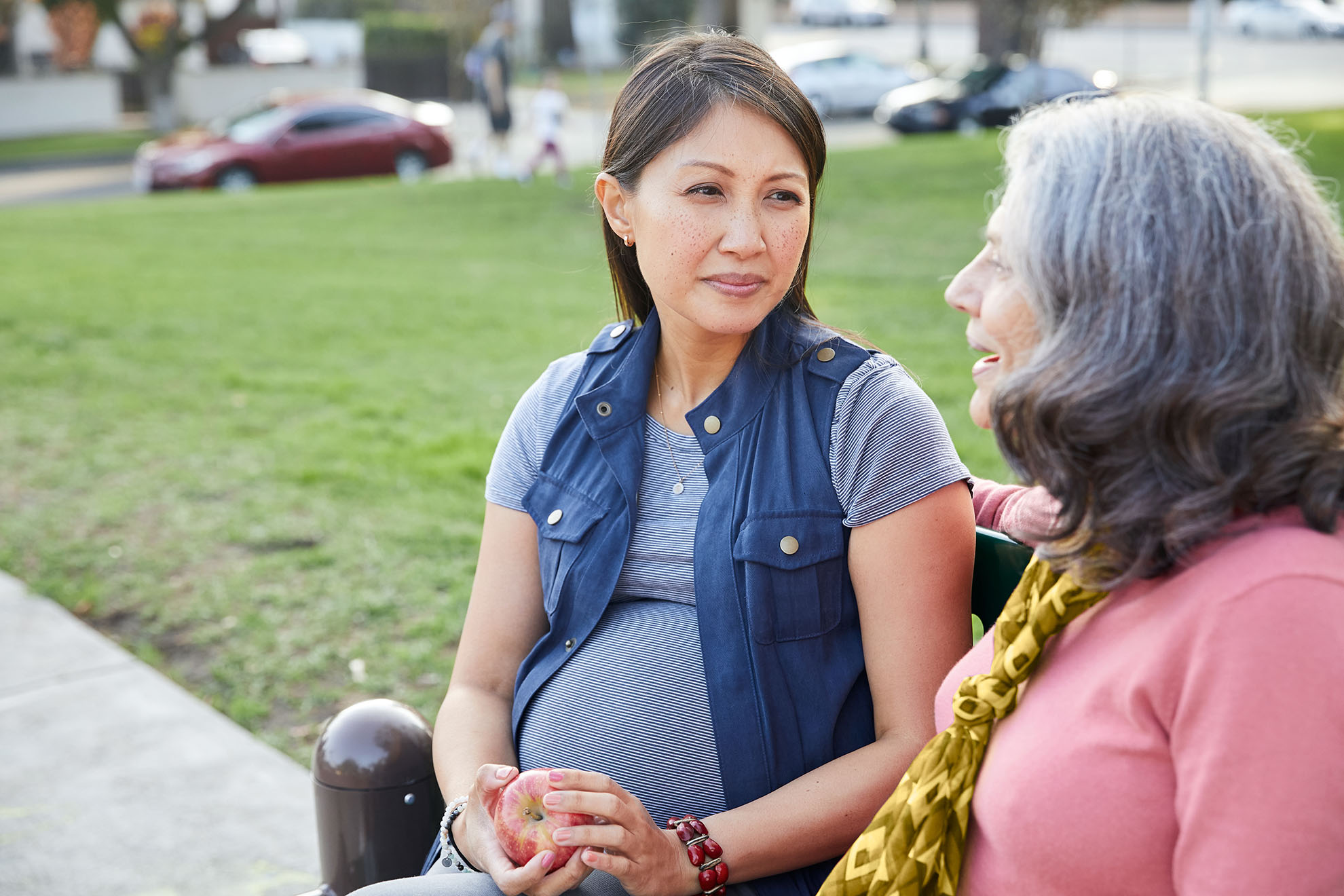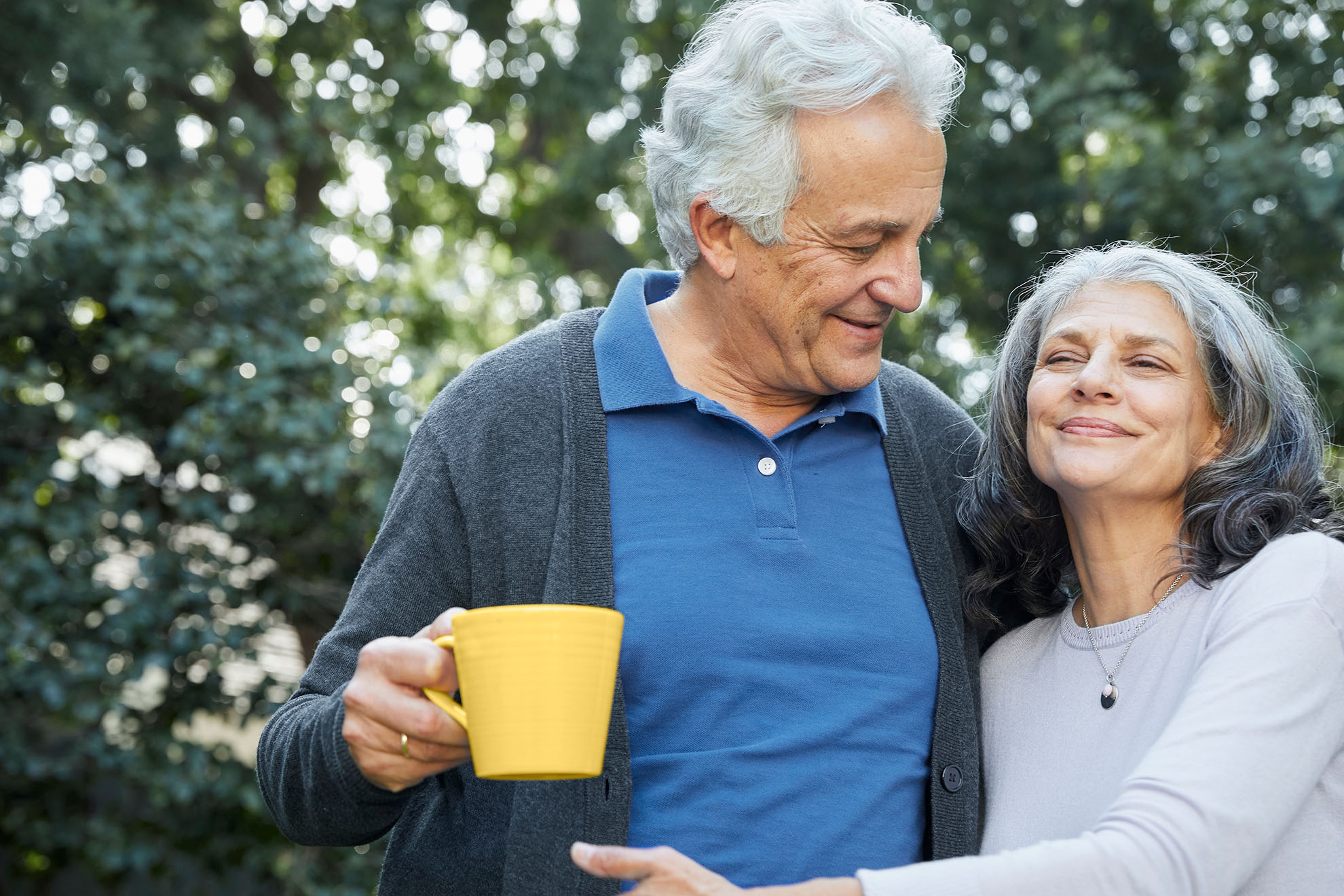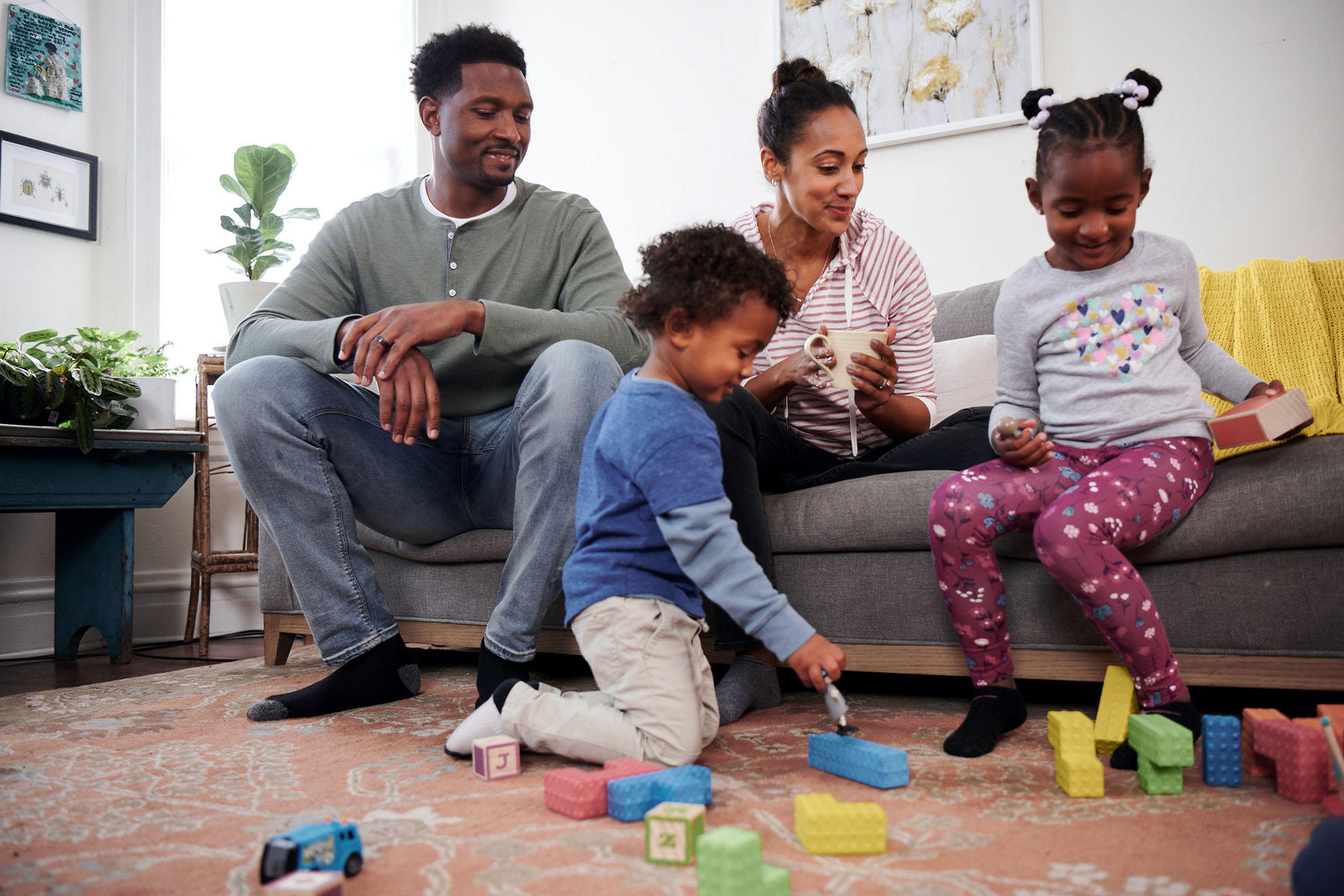 Too young for funeral insurance? Never.
David, once a sensible boy, grew up to become a sensible man. Unlike most of his peers, he purchased funeral insurance in his mid-thirties. His friends found it amusing – until he was diagnosed with cancer.
Contact Us


Our team of experts is here to help you.

Alleviate unnecessary burden on your family in the future. Give us a call today and let's chat about Final Arrangements & Preplanning Solutions.